What is it?
The Speed Series is the WSCC's National Sprint and Hill Climb Championship held at venues all over the country and is open to all comers including beginners.
New for 2021 - Entry is now FREE to all members of the WSCC.
To become a member, go to the WSCC Forum Store and choose your membership package.

We are also very grateful that this year's championship is again sponsored by Northampton Motorsport.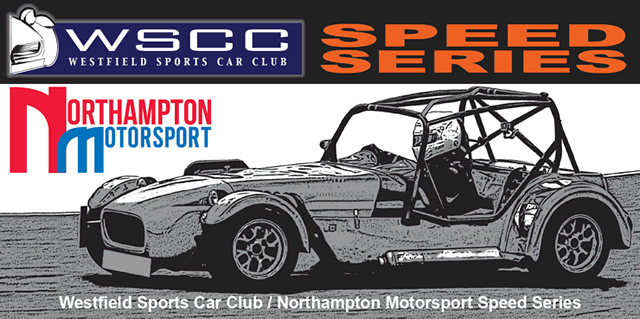 Register for the 2021 Speed Series NOW .... It's Free for any WSCC Member
The championship is split into classes enabling everyone to take part whether road going or fully modified non-road-going on an equal basis.
As a Registered driver of the Speed Series, you should receive regs and entries from the organising clubs, but as a back up, the Regs page should have a copy of this years to download as soon as it's made available to us. Don't leave it too late to sign-up as many of the popular venues fill up very quickly.
Fixtures and Regulations
The full list of events including dates, venues and links to the organising clubs can be found on the Regs & Fixtures page and we have details on the Member Forums Event Calendar.
Results
Results from the last series, once published will be made available on the results page.
2019 Champion
Congratulations to John Hoyle for winning the 2019 Speedseries Championship - A really great result.