Membership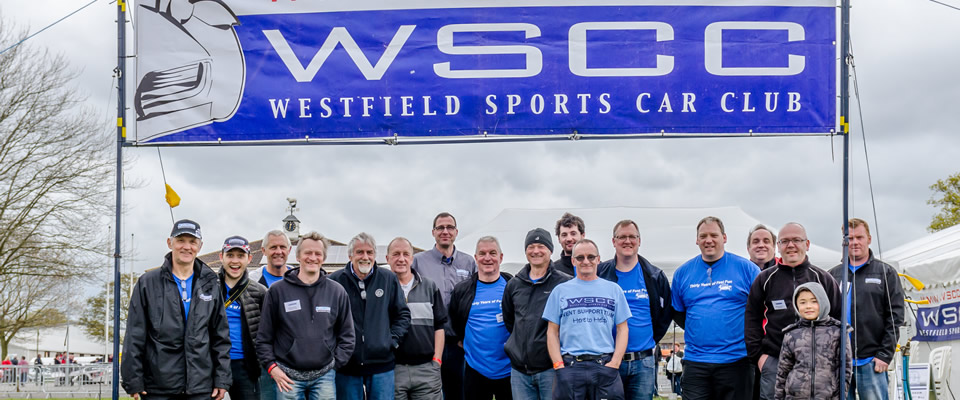 Not a member? Whilst reading the website can give you so much information, membership offers many benefits and any Westfield owner really is missing out if they haven't joined yet or let their membership lapse. Signing up is easy!
The club truly has matured with a core of competent Committee Members dedicated to your enjoyment. Learn more about the benefits of membership including discounts from our Sponsors and see for yourself why we believe that the WSCC really is the best owners club there is!
Your Local Area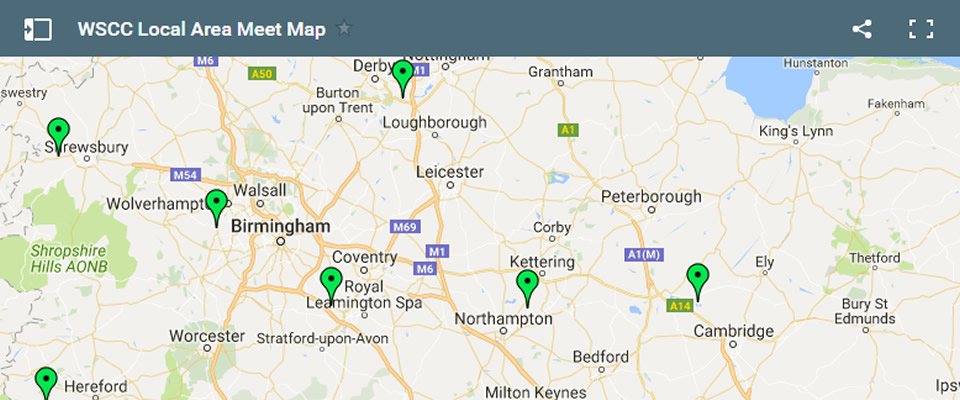 Locally, area meetings are generally arranged on a monthly basis at an appropriate watering hole and functions are organised to suit local people with specific interests who want to optimise use of their car and have fun thrown into the bargain.
Have a look at the Area Map to find the next meeting near you.
Competitive Motorsport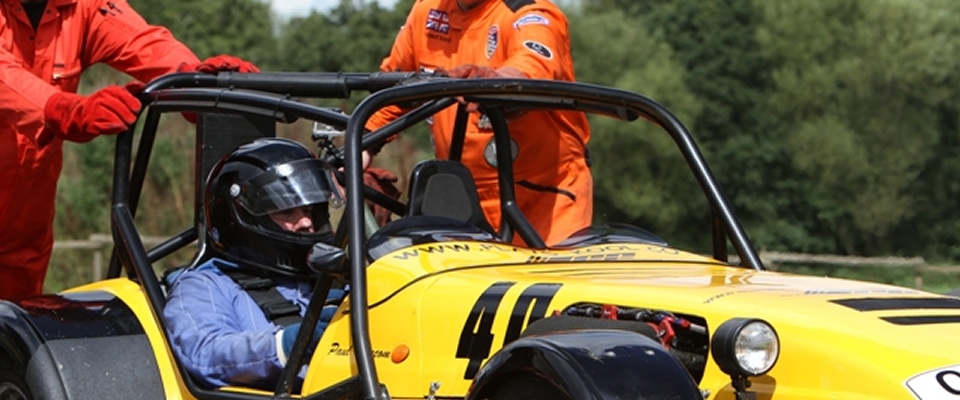 If getting involved in motorsport is your desire, then the WSCC Speed Series is a sprint and hill climb championship held at venues throughout the UK that allows any driver and practically any car access to competitive motorsport.
Novice drivers will compete against novice drivers, whilst the more experienced will receive a real challenge competing against similar like minded people. Find our more here.
Shows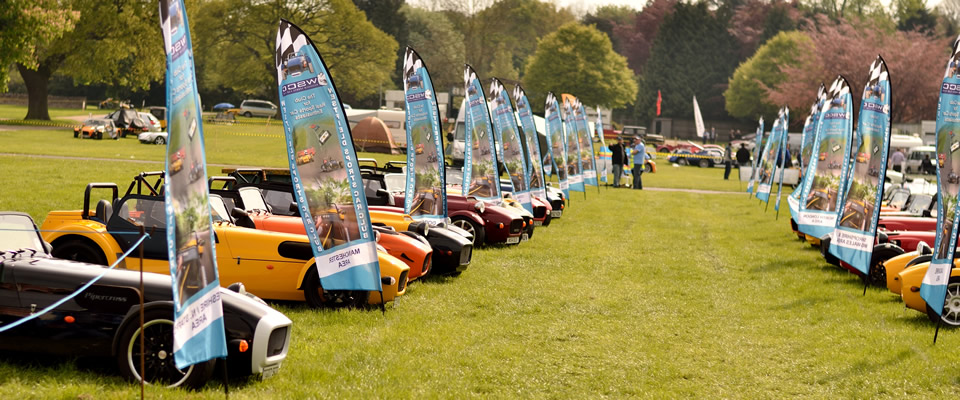 Prefer concourse events? The Club have a major presence at the National Kit Car Show each year amassing in the region of 500 cars on the stand, and many more regional shows are attended by individual area's to suit their interests.
We also attend the Silverstone Classic and put on display of members cars.
Member Forums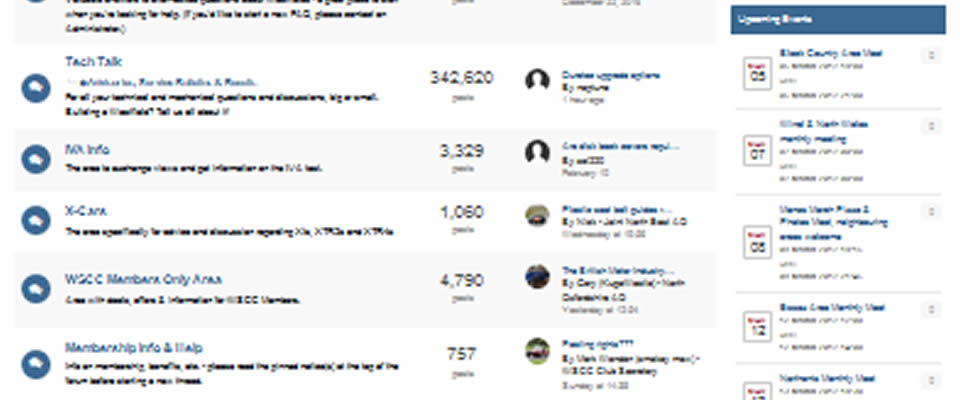 One of the benefits of membership of The WSCC is the forums, now revamped for 2017, it provides members with a rich resource. The forums contain various area from technical help, help for new members, cars and parts for sale, events calendar and much more. It's also a fun place to be with members discussing everything from SVA to what made them laugh on telly last night.
Guest have limited access to the forums, so get a taster, please drop by and take a look...
Sponsors
We are proud to have as our Speed Series and Club Sponsors the following organisations.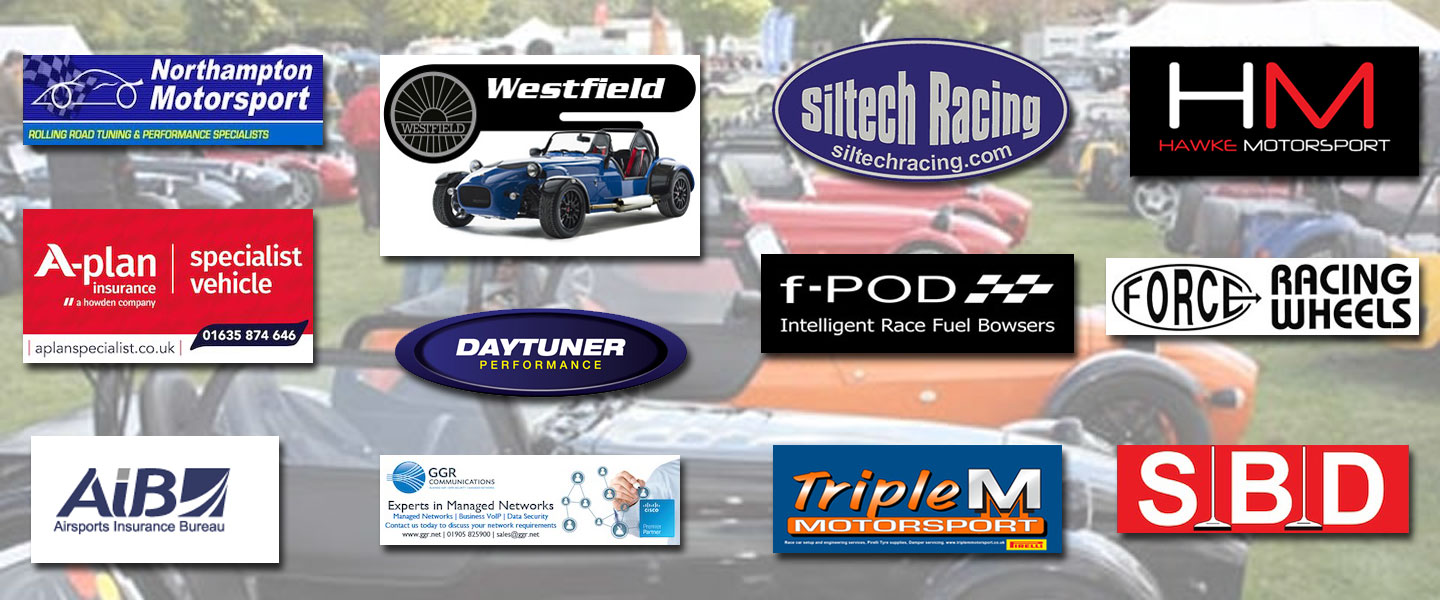 See here for more information about our Sponsors.